Neil Gaiman has given me over 20 years of dreams and ideas. That's over half my life. It might be a coincidence, but that's about the time my life started getting better.
These photos are from a conversation between Neil Gaiman and Chuck Lorre (of Dharma and Greg, The Big Bang Theory, and Roseanne) about the creative process.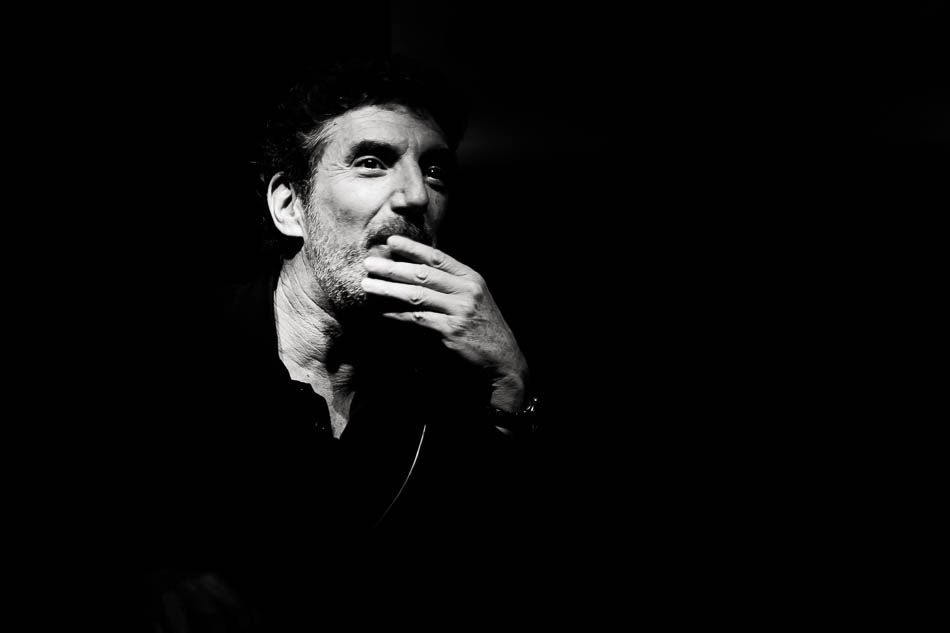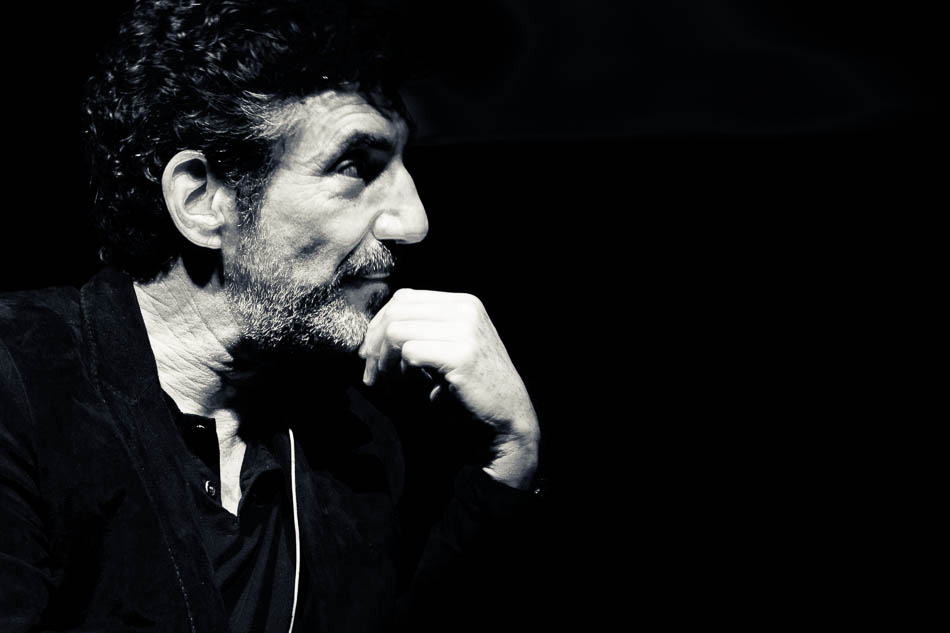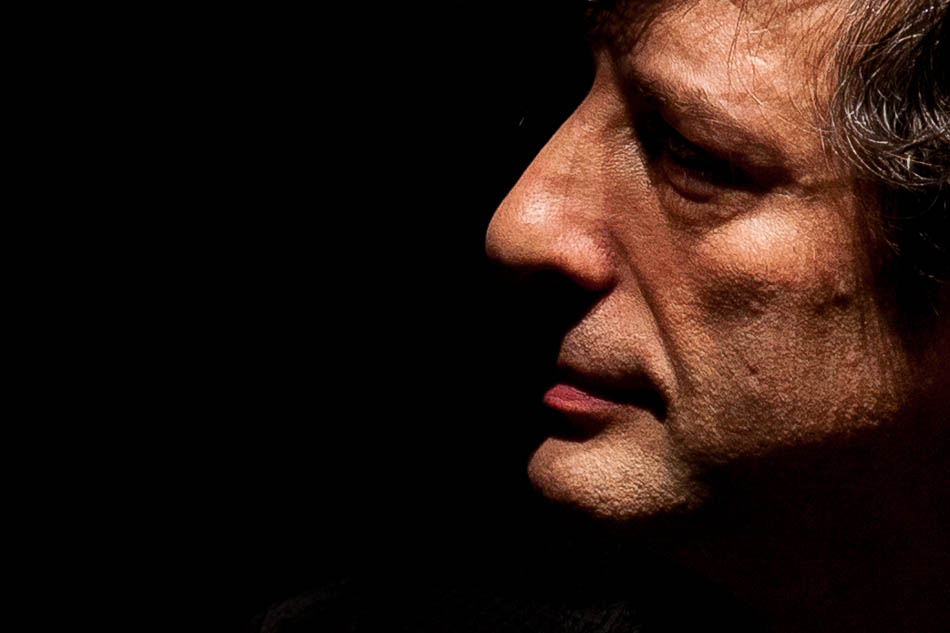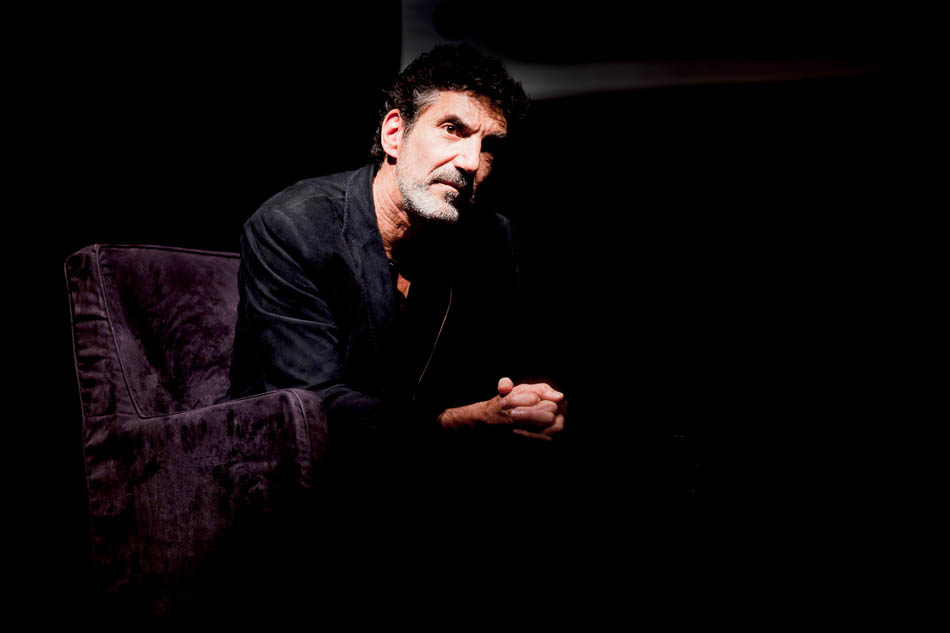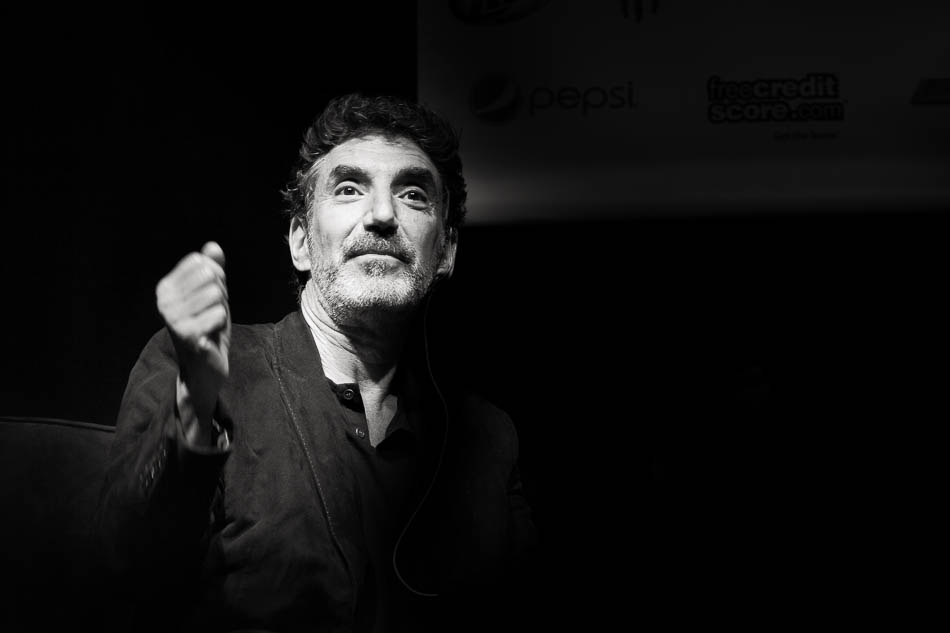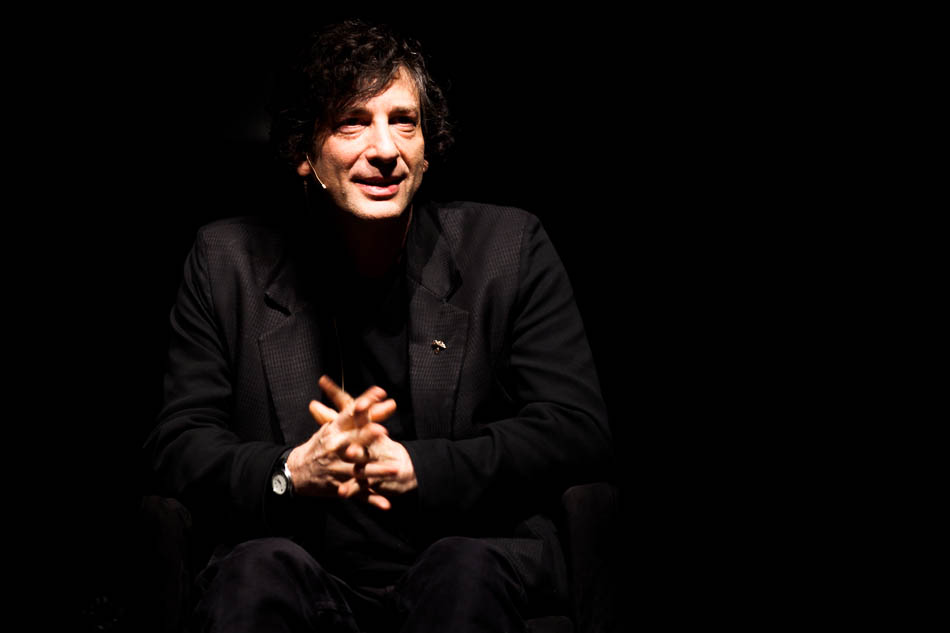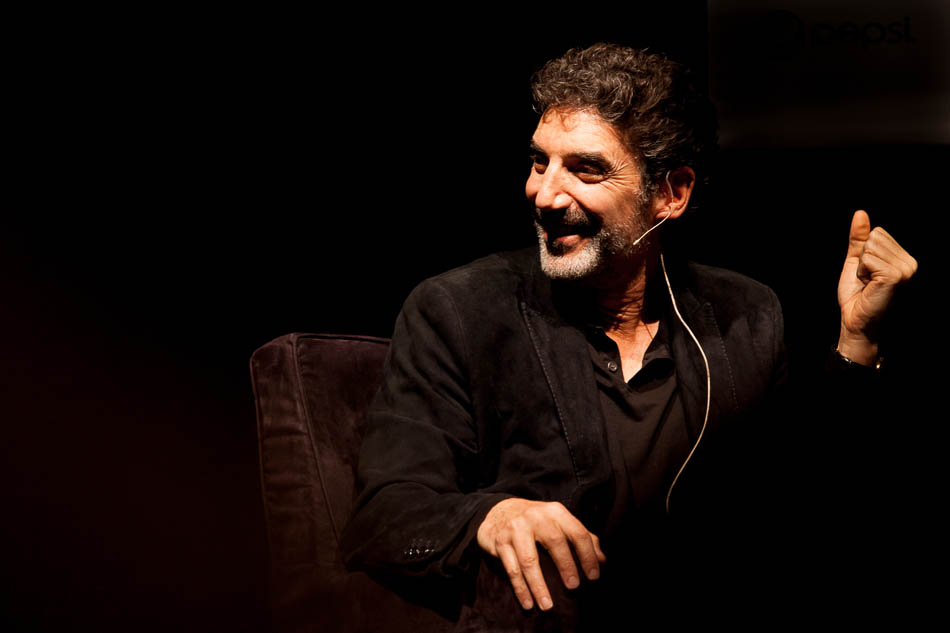 The photos are, as always, available in my flickr feed as well.